Equity, inclusion, and addressing every perspective are at the core of a vibrant academic culture.
There are several resources available if you have a concern regarding misconduct, policy violations, or disputes that involve or impact faculty: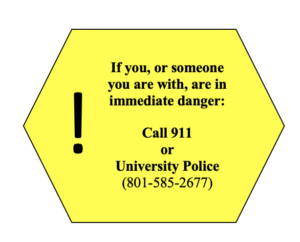 Office for Faculty Assistance
The Office for Faculty provides help with concerns regarding:
---
We encourage you to address concerns first at the departmental level. If that is unsuccessful/not possible, the next step is to go to your college office. If that is unsuccessful/not possible, please contact us.
We're happy to help you with any concern that involves or impacts faculty by consulting, problem-solving, and addressing process and procedure.
Other Campus Assistance
Other campus offices provide help with:
---
Please contact the Ombuds Office at any time for confidential consultations regarding any concern that impacts or involves faculty.
There are many offices on campus that help with specific issues. If you have concerns related to these issues that cannot be addressed at the departmental or college level, please reach out to the relevant office for assistance and support.
Please click here for more resources.
AVP Assistance
(Schedule a 1:1)
---